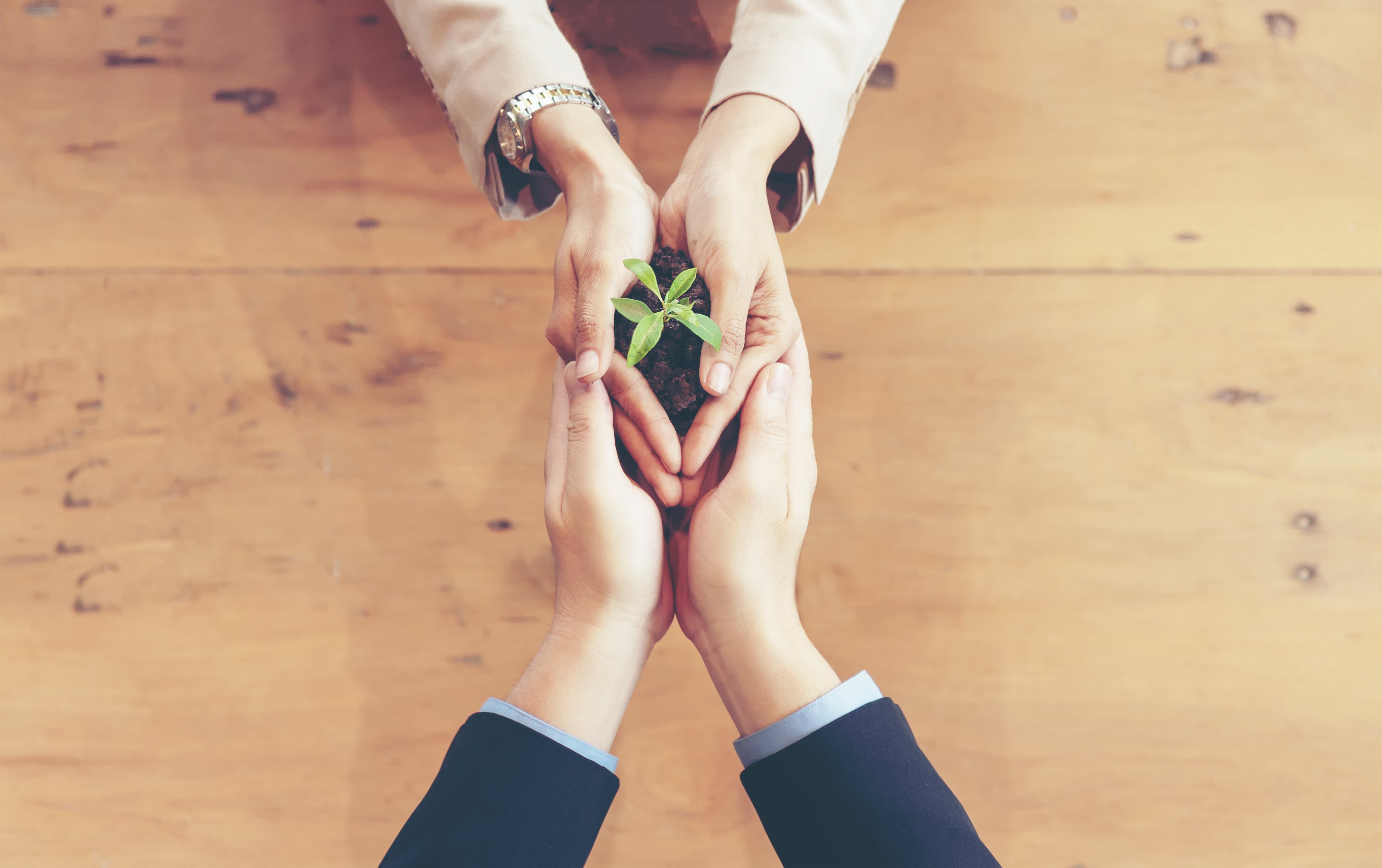 When England first went into lockdown, many businesses became quickly uncertain about the impact of Covid restrictions and the future, causing many to batten down the hatches and concentrate on survival. This resulted in essential business-critical decisions necessary to keep companies growing and moving forward being delayed.
Decisions such as deploying technology to help staff communicate better between sites, or to aid with efficiency improvements and keeping lone workers safe. Now, with regional lockdowns still upon us, organisations have quickly come to realise that this is not a temporary problem, meaning they can no longer justify putting off business-critical decisions. Klaus Allion, Managing Director, ANT Telecom explains how it's time for businesses to come out of their own decision-making quarantine.
Time to come off pause
As these issues have been placed to one side, companies have become overloaded with a stack of decisions that have been delayed and have therefore become more urgent. Additionally, so much has fundamentally changed for many companies in a relatively short space of time, such as the way that employees across sites communicate, with key users who may not physically be on site, to an increase in lone workers.
Covid-related issues have taken priority in recent times – and rightly so – but businesses have been so focused on just trying to survive, the thought of investing in tech to meet wider business objectives is overwhelming. So the strategy has been to sit tight and do nothing.
The repercussions from the pandemic have been devastating and it will be a while before the economy fully bounces back. But businesses can't stay in limbo indefinitely, they need to edge away from uncertainty and come off pause. Yet, if you look at the queue of decisions that have to be made to keep businesses moving forwards in a productive and safe way, they face a mountain of challenges if they choose to go it alone without the input of solution experts.
Out of isolation
The pressure is on for businesses to not just survive, but rebuild and thrive. But many are under pressure to achieve the same, or higher, output of high quality, but with potentially less people. Identifying areas for efficiency gains, either via automation or communication technology, is therefore paramount.
Without good advice how would a business know what is required to help their teams collaborate better in remote, rural areas or in tunnels underground for instance where mobile coverage is poor or unreliable. And similarly, what would they need to keep their workers safe?
One sector that is seeing tremendous growth is automation. The UK currently lags behind other European countries in terms of productivity, but with slimmer teams and higher demand, automation is more important than ever to fill the gap left by social distancing to deliver valuable efficiencies. But for those that have automation within the factory itself, may not be aware of the significant gains that can be made by improving the maintenance process. As a result, they can be slow to react when a machine is faulty, or miss the signs that a machine is likely to fail soon. This can impact output as a faulty machine could cause production to slow or stop, or even affect product quality, leading to more waste and increased costs. Overall productivity is inhibited, especially if products need to be redone. But where do you start? System integrators can help automate this process so that teams can identify and manage incidents faster, mitigating the impact on output and product quality.
A lack of third-party support that can conduct the necessary due diligence could mean that precious funds are misspent on unsuitable equipment. Time pressures combined with urgency and lack of knowledge can be disastrous and in times like these where many businesses are in precarious financial situations, they cannot afford to make mistakes like these. To get their businesses moving again with the right technology investments they must come out of their own isolation and collaborate with organisations that have the right knowledge, skills, experience and approach.
Trust is key
Solution providers and system integrators need to position themselves as trusted partners for their customers and prospects. It's not enough to be product experts, solution providers need to understand customer and sector challenges and be able to draw on experience gained from related projects.
Customers also need to be able to trust the solution provider will provide best and honest advice and are prepared to walk away from a particular solution if they are not convinced that it will resolve the challenge in the best possible way within a given financial framework. Customers will quickly see through those providers that are guided solely by revenue or profit pressures – part of a financial framework is a budget, but it also needs to incorporate predicted return on investment.
With many organisations facing tighter financial constraints than ever before, projects are fighting for limited funds. A trusted advisor would take this into account, potentially even suggesting that what seems the best solution with the highest return might not be the answer at that point in time. In certain circumstances, the customer might be better off tackling 60-80% of one particular challenge now, quickly reap the immediate benefits, but implement a solution that is ready to be easily expanded to what is ultimately the best solution at a later stage. This way money can be initially saved and spread to tackle the various challenges a business faces – those crucial to survival and also to rebuild and grow the business.
Come out of business isolation
All the above is challenging and would be even more daunting if it is left solely on the shoulders of a department manager, or a team assembled to advise the company to make the right decision. Instead, companies should work with suppliers that have the right approach, are able to work flexibly with a good mix of solutions and are willing to invest into the partnership by understanding the customer's specific challenges, processes and constraints before providing a solution or proposal.
Especially during recent times, solution providers now have the knowledge and experience of supporting companies through a pandemic, providing even more insight into what can be achieved for a quick return on investment, as well as what is essential for future growth. With this approach, better decisions will be made in less time leaving the company time to focus on the key issues only they can solve. It's time to come out of business isolation.