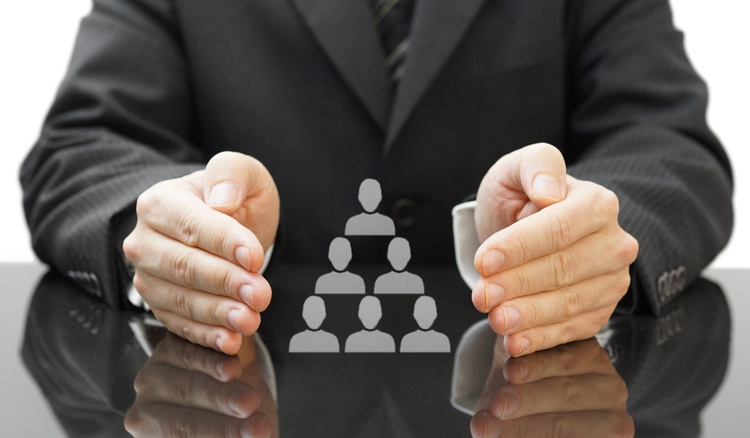 We're surveying businesses to ask them about their lone workers, machinery processes and communication technology - Do you have robust processes in place? Are you using the right technology for your business? How does your business compare to others?
Here's a quick insight into our survey results so far...
A quarter of companies claim they do not currently have staff working alone? If you don't think you have lone workers in your company, it's important to think of the following situations and ask the business the question again, just in case you have accidental lone workers.
Manufacturing environments for instance have clearly defined locations where lone working takes place, but when visitors or site managers journey into these hazardous areas, they too become potential lone workers. The same relates to the colleagues who arrive at a production site as a pair but whose activities take them to different locations. Or the boiler repairman whose apprentice leaves him alone with an angry customer whilst he visits the wholesalers for a spare part. In each case, the considerations are simple: what happens if an inadvertent lone worker suffers an accident or incident? And what systems are in place to alert colleagues and escalate a response? If the answer is 'none', how will anyone know that an emergency situation is unfolding and respond to it quickly and appropriately?
A fifth of businesses claim it would take over 30 minutes before anyone realised a lone worker had an accident or was rendered unconscious - As well as their duty of care to employees in an increasingly regulated workforce environment, the need to equip lone workers with the most appropriate systems of communication is considerable. Furthermore, since the 1st of February the UK has seen the introduction of the new Sentencing Guidelines for health and safety offences, and organisations are financially at risk if they are not putting suitable emergency responses in place.
Three quarters of respondents state that machine faults have some form of impact on their businesses productivity, yet the same number do not have systems that automatically distribute machine / process faults or events directly to a qualified engineer who would attend a faulty machine - The desire is to have 100 per cent uptime but if a fault with machinery is detected, with growing pressures on businesses and increased competition, companies can no longer afford the risk of any delays in dealing with faulty machinery that could have a knock on affect to production lines.
Keen to know more or see how your business does in our survey? Click here to take part and also be in with the chance to win a Fortnum & Mason Marylebone Hamper.