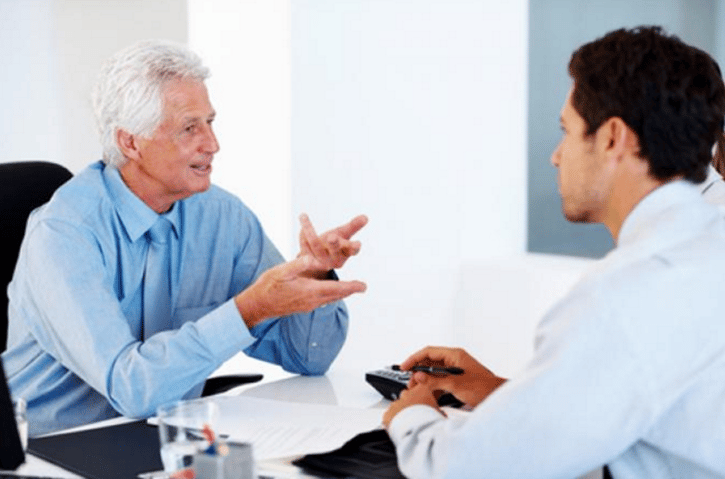 Do you have the right system in place to protect your employees and business? Are you at risk for legal issues, and possibly even imprisonment that you didn't even know was possible? Our experts can answer all of your questions, and give you tips for how you should move forward. Whether you already have a system in place and just want to get a review of it or you are looking for a new solution altogether, our friendly experts are here to help.

Click here to request your free consultation today>>
What you will get in your free consultation:
A free one-to-one phone consultation with one of our experts

Honest advice, tips and ideas on how to improve your current communication solution to better work for your environment and team

If you want to, we can also arrange a face-to-face meeting so we can assess the situation in person and give you a

full proposal and demo of a solution that is best fitted to your needs

Why schedule a consultation today?
ANT Telecom has been in the business of protecting employees and businesses for over 30 years

We have helped numerous companies reduce cost and increase productivity through successful implementation of integrated communication systems

Companies we have helped include Diageo, the NHS, Nottingham City Council, Scottish Power and many others

No risk and no obligation to then move forward