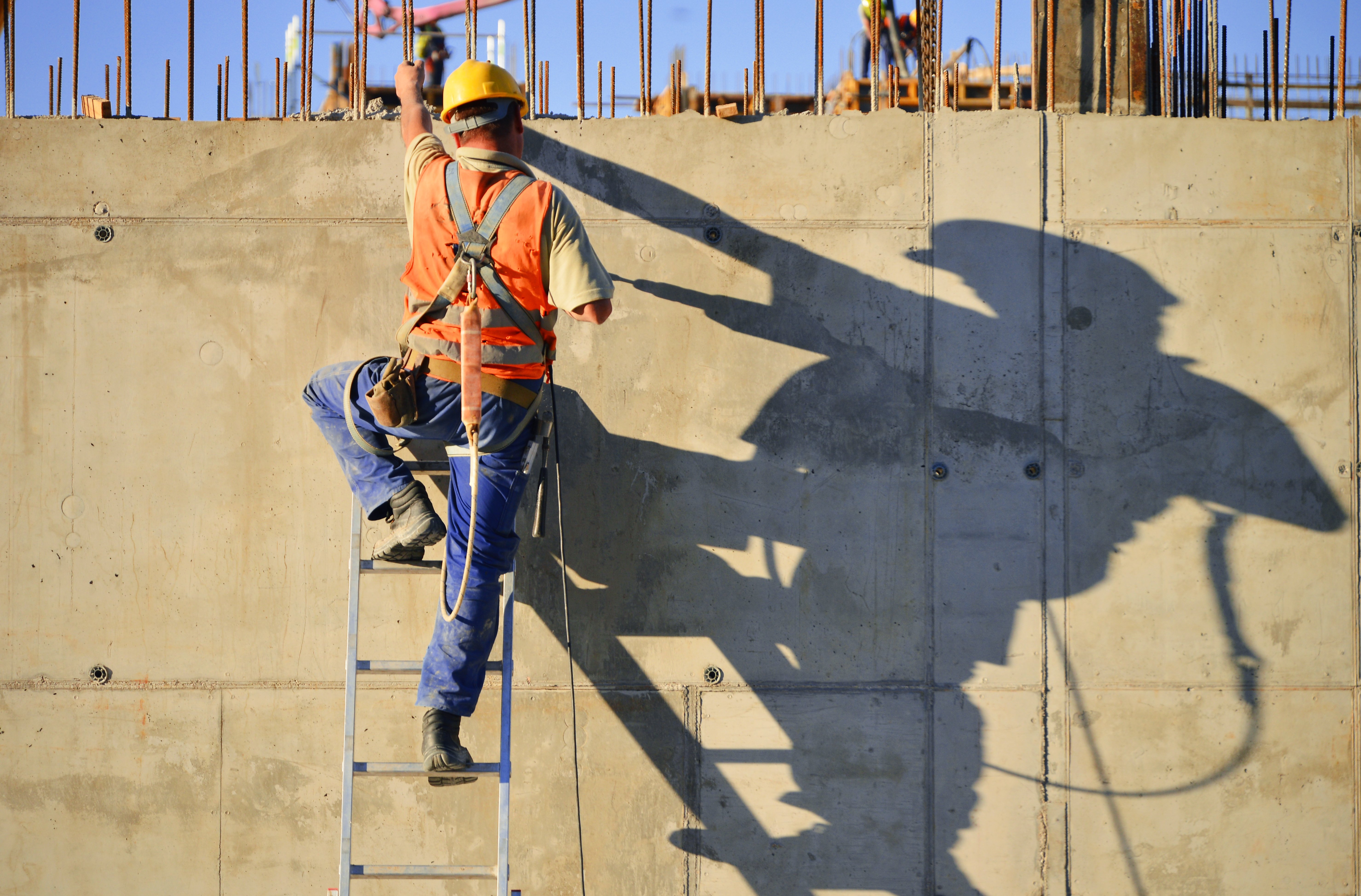 The Health and Safety Executive (HSE) define lone workers as "Lone workers are those who work by themselves without close or direct supervision." This definition applies to a variety of roles both in industrial locations as well as other sectors such as healthcare. The number of people who fall under this classification is on the rise due to the pandemic. Companies have had to reduce the number of workers with some working from home. What does this mean for employees? Well, in cases where there were perhaps more people working in teams, it may now mean people are working in shifts with a reduced presence on site. If your workers fall under the lone worker category, you need to take steps to ensure they are safe at work. This blog shares some ideas on how to overcome the challenges lone working presents.
What are the Challenges of Lone Working?
Lone working presents several challenges for workers and companies. Failing to deal with these challenges effectively can result in severe injury or worse still, a fatality. An incident causing a severe injury or fatality to an employee at work will have an impact on the victim's family and the business.
The HSE have the power to shut down a business while they carry out an investigation. A forced shut down will impact not only the company but also other workers who are left with no work until the investigation finishes. Businesses can also face some heavy legal fees, fines and have their reputation severely damaged if ever prosecuted by the HSE.
From an industrial perspective, the most notable challenges of lone working include:
Working in potentially hazardous environments alone, with the inherent dangers of a working environment.

Unreliable communication systems prevent quick response by colleagues to incidents.

Inadequate means of raising the alarm in the event of an emergency

Reliance on outdated methods and systems which do not offer the best level of protection for lone workers

Patchy incident report and alarm management which sees potential incidents going uninvestigated
All these challenges compound the need for safety when dealing with lone working.
A lone working risk assessment is the first activity that will help to inform the measures you need to implement as a business. The next part of the article discusses the risks and opportunities for companies when it comes to dealing with lone working.
What Options Do Companies Have?
Protecting employee wellbeing should be at the forefront of every company's operations plan, but this is not always the case. The reason is usually a failure to understand the potential long medium to long term implications of Health and Safety law breaches. Companies generally have three choices when it comes to implementing measures to protect lone workers:
Maintain the status quo - if the company is doing nothing to recognise the risk lone workers face, they may choose to do nothing at all. This action means no additional costs and everything carries on as it always has. However, turning a blind eye to the potential dangers of lone working is not a viable solution. The company faces potential fines of up to 10% of turnover or corporate manslaughter charges should an employee be injured or lose their life. Is this a risk your company is prepared to take?
Implement a manual solution - there are several manual processes and procedures your company can put in place to monitor lone workers. These include signing in and out of areas, performing radio or telephone check-ins or a supervisor checking up on employees. These systems primarily rely on the human element, and people can be forgetful, just plain lazy or prioritise other tasks. Ensuring the checks are carried out on time every time is not easy, and there is a lack of traceability should anything go wrong.
Harnessing the power of automation - an automated lone worker system enables you to eliminate the risk of the human element. There are a number of easy to use solutions and options using Radio or Smart Phone Apps businesses can adopt depending on requirements. You can even apply a bespoke design to suit the unique nature of the risks your workers face when working alone. If need be, you can even integrate the lone worker system into the entire building or process management and system for a responsive and seamless system that meets your needs.
How one Chemical Manufacturer Overcame Unique Lone Working Obstacles
Synthomer is a UK based company with operations in 14 countries around the world, and they wanted to improve the safety of their lone workers. The two main drivers behind the decision to undertake the project were:
Upgrade a system that was no longer capable of providing the levels of safety the company wanted to provide its workers.

The need to equip lone workers with protective devices with a panic button and a man down sensor to make locating lone workers quicker in an emergency.
The solution proposed by ANT Telecom is the Digital Mobile Radio (DMR) system with an integrated Lone Worker solution. The system satisfies all the client's requirements and provides the workers with intrinsically safe mobile handsets safe for use in the potentially hazardous atmosphere in which they work. Since the installation of the system, lone workers feel safer at work and communicating with the control rooms or office while on the production floor is more efficient.
ANT Telecom is a leading automated communication specialist designing and installing lone worker protection systems for a variety of clients. If you are looking to upgrade your existing solution or new to lone worker protection, get in touch to discuss your needs. Whatever your market sector, from healthcare to manufacturing, we have the expertise to design and install lone worker solutions for your industry.