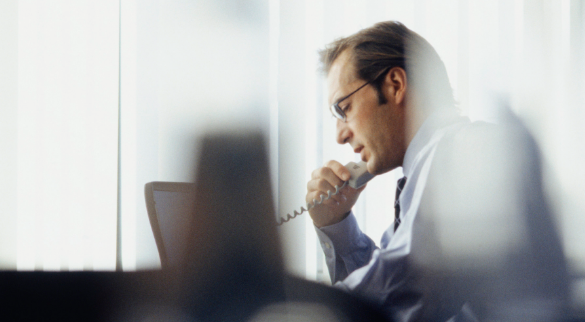 Do you have the right system in place to protect your lone working employees and business?
With an estimated 6.8 million lone workers in the UK, it's never been more important for employers to check how many of their workers operate in remote locations and isolated environments, as they have a duty to ensure that all of lone workers are supported with appropriate processes, procedures and technologies to mitigate risk and assure their safety.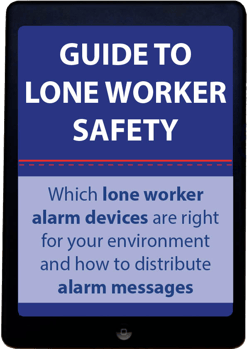 In this free whitepaper you will learn about:
Where to start from when choosing a lone worker protection system for your company
Different types of lone worker alarm systems with explanations on when is best to use them
How to distribute alarm messages so that you can reduce your response times and better handle the situation in the event of an accident.
This information is not only brought forwards with great research and insight from years of experience in the industry, but it also includes valuable case studies to help you better understand how you could apply the theory into practice, so download your copy now!