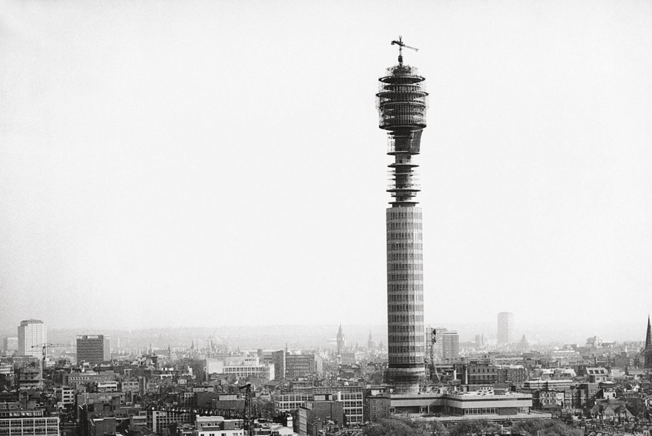 The telecoms market can be a quagmire of unwanted long-term contracts, introductory offers that appear too good to be true (and usually are so) and customer service calls that seem to take forever and a day, only to be put through to someone who has no idea what your needs as a business are. ANT Telecoms, with our consultancy approach, will help steer you at your own pace, on which products and packages are right for your business.
We all know the big telecom companies such as BT and the like. If you are similar to many other businesses, looking for a better alternative, smaller companies, like ourselves, are showing businesses, up and down the country, what a business phone company can be. All our packages are tailored to you and centred around your business.
Communication in The 21st Century
With technology moving at a rate of knots, having a company like ANT Telecoms to guide and advise you, with an eye on what is round the telecoms corner, is a must. BT will be terminating its services for ISDN users by 2025 and though this may seem far away, it is something to consider today if you want to ensure a smooth transition. Replacing your ISDN circuits to SIP trunks will likely save your business money and is relatively straight forward, providing you have an IP PBX system that supports SIP. However, if your incumbent telephone system is analogue or digital and doesn't support SIP, you'll need to start planning to replace your telephone system first, which will take time Replacing telephone systems don't occur very often and the solution you opt for is likely to stay in place for years to come, so it is decision that businesses will want to get right. However, it isn't easy and straight forward choice as the telecom world is quite complex – so sometimes the safe choice is to opt for something that is similar to what is in place already, but new. Sadly, this type of approach doesn't provide any new or long term benefits.
ANT Telecom understands the complexity of the telecom world, which is why our approach is different. We prefer to listen to our customers' challenges and design a solution around their needs rather than simply pushing customers into a specific telecom package.
Does Customer Dis-Service Sound Familiar?
Ironically, contacting your business telecoms provider can be very difficult. With countless stories of business owners being passed from one continent to the next, having to repeat problems and security information over and over again. Sometimes it can feel like whole working day can be taken up by repeating passwords. When you do speak to someone, often they lack expertise or you get the impression they're reading from a script or getting prompts from their computer. Getting to speak with the person that is dealing with your actual problem can be a challenge.

This is not the case at ANT Telecom, who can provide the support and resolve issues that your business has in one step.; We have the latest software tools and equipment, meaning that we can diagnose problems remotely and in most cases resolve issues quickly without having to attend site. . All of our customer service team members are trained engineers with years of experience behind them, we do not have staff in place that simple answer calls for our engineers to hide behind. This gives our customers great reassurance, knowing they are in safe hands. Even better, is that our customer services are available around the clock, seven days a week for those that need it.

It is easy to get in touch and report issues or programming changes to our team. You can do this simply by email, phone or online using via an application that also enables you to monitor the progress of any request. What's important to note is that if you want to get in touch with a member of the team to follow up, it's straight forward and you don't get bounced around the team.

Size Doesn't Matter
Though we are a small company, we are still able to design packages for businesses of any size. We work with all the major suppliers so our customers get the best technology and great service from a business that is independent and has a wealth of expertise in the market. . Our clients are names, not numbers. Whether you are small business or employing 100+ staff , ANT Telecom can help you provide the right telecom solution for your business. .
With so many customers and such little necessity to keep up with moving times, telecom giants are rarely the ones to deliver the latest telecom solutions that will put your business at an advantage over your competition. With an ever changing world, especially when it comes to communicating with your customers in the most effective way and adapting to the new working patterns of your staff such as home and remote working, being with a telecoms company that can move fast to keep you ahead of the game is essential.
Instead of having to deal with a big company that will essentially offer you the deal that suits them best, with no room for you to negotiate or customize your package, why not speak to one of our consultants instead and actually have a conversation that is based around your needs. This is what ANT Telecom can provide: a unique telecoms package catered to you.