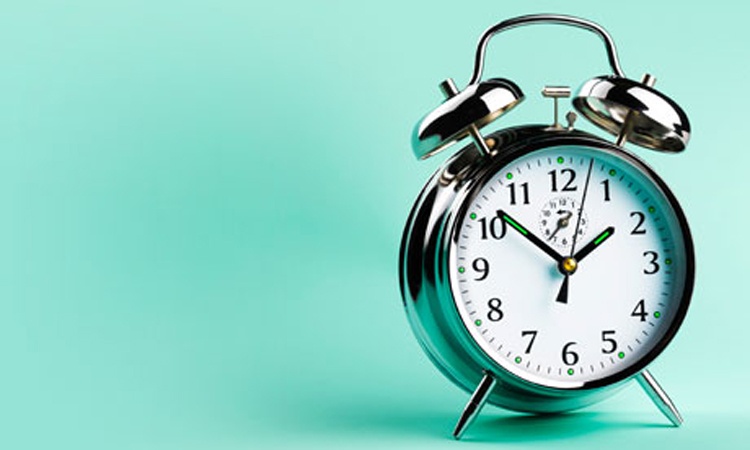 Top tip: "Speeding up the time it takes for staff to respond to an alert can reduce the impact on your business. For instance responding to a smoke detection alert quickly means the FIRE doesn't start and the building ISN'T destroyed unnecessarily!"
In the second of our series of top tip blogs on protecting your employees and business, we look at how employers need to look at their processes when alarms are raised within their business.

From manufacturers and power and water treatment companies, to hospitals - many organisations have a Building Management System (BMS) or Supervisory control and data acquisition (SCADA) technology running behind the scenes that monitors and gathers data, to ensure productivity targets are met and all systems are running smoothly. Crucially, the systems send alarms when they detect a potential problem in a production line or with machinery.

However, what happens after an alarm is raised? As long as someone is alerted to the incident, getting it resolved shouldn't be that difficult – right?

For many businesses, it worryingly can be. But when an alarm is triggered – what happens next?

Does the alarm go through to a control centre?
Are alarms automatically forwarded from the control centre to the person or team that need to rectify the problem or is this done manually?
Can the time it takes for an issue to be detected and the qualified team to respond or act be improved?
How do machine downtime or failing to deal quickly to emergencies impact your business?
If you need to reduce the impact of machine failures within your business or need to improve the process of responding to emergencies or critical alarms, please give us a call on 01494 833100. Alternatively, please fill in our health check survey where you could win an Apple Watch.