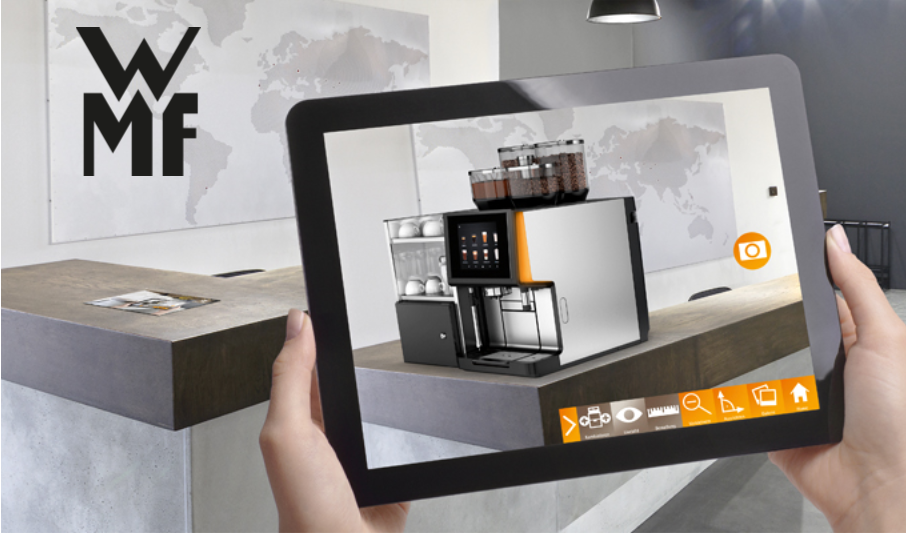 WMF UK is part of the WMF Group, a leading premium manufacturer of fully automatic coffee machines for professional use along with cutlery, tableware and kitchen products for home and gastronomy.
Before involving ANT Telecom, WMF UK had a Multiprotocol Label Switching (MPLS) and a separate broadband circuit, which it felt was not a strong enough connection for the expanding business. The UK team would usually work alongside the head office in Germany and make use of its IT department and network abroad, however, at times, this proved challenging. The majority of the challenges WMF faced were due to poor Internet speeds and the team soon recognised the need for local support.

Marcus Gansloser, Managing Director WMF UK explains: "To be honest we were not aware that our previous Internet connection was more of a private line, which was not designed for businesses. Our business was growing at a fast pace; we were employing more staff and creating additional users so in turn we generated more traffic. The line we had in place was not designed, nor ready for this amount of traffic. We suffered across all our systems with speed, reliability and stability. "

ANT Telecom put in place a new, stronger Internet connection and the team has re-routed the traffic from the phone system, which is now independent from Germany, taking some of the pressure off of WMF UK's current MPLS. "ANT Telecom was keen to listen to our problems, come on site and access the situation and get to know our business better. The amount of time and effort the team put into understanding what we really needed as a company, was the main reason for us choosing them as our provider."

In addition, a separate dedicated fibre connection has been implemented. WMF UK is still in discussions with ANT Telecom to help make other improvements and is currently investigating migrating from ISDN to SIP Trunks.

Marcus concludes: "We were very impressed by ANT Telecom. Its team was keen to join in one of our conference calls to Germany to get a better understanding of our processes and to give us some expert advice. We were very impressed with this additional help and are looking forward to speaking with ANT Telecom regarding potential future opportunities".