Global data centre provider partners with ANT Telecom to improve customer experience and increase operational flexibility and productivity.
Telehouse introduces IP telephony to enhance customer service operations and improve efficiencies following needs-based consultation with bespoke communications provider
Telehouse, the provider of global data centres and ICT services, has built on its long-running partnership with bespoke communications provider ANT Telecom to improve the productivity, flexibility and connectivity of its 24-hour customer service operations.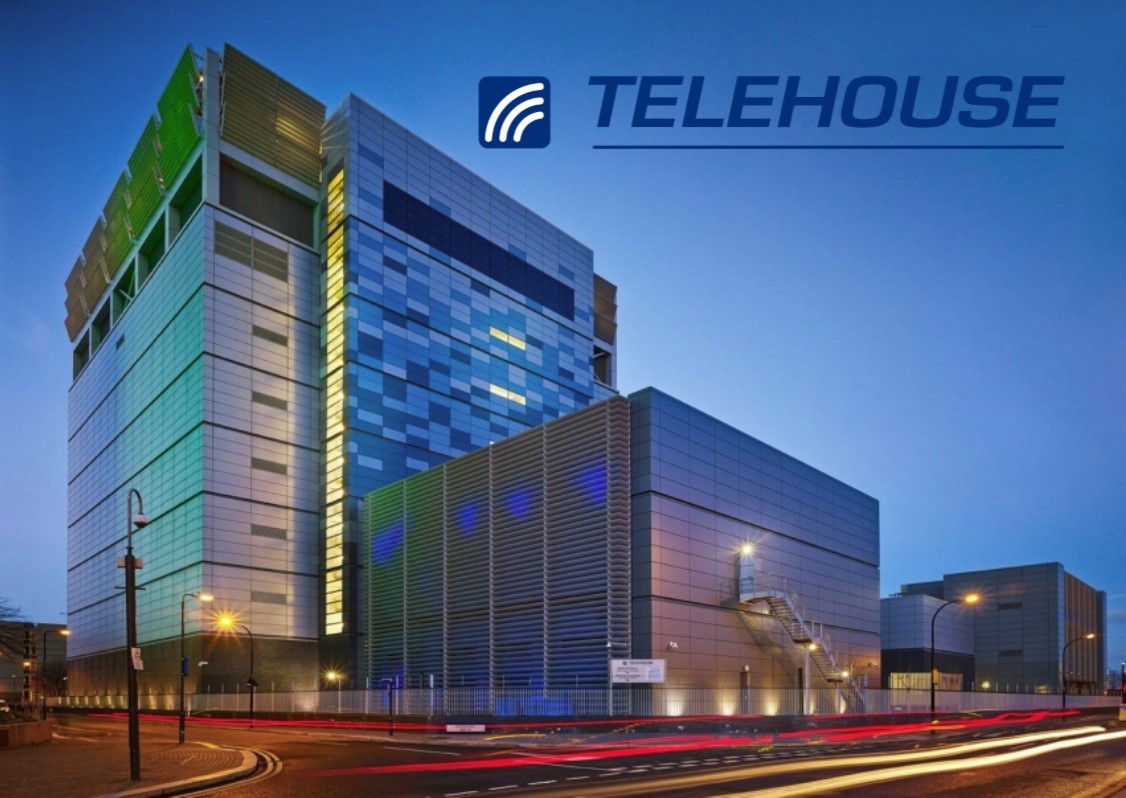 The UK company, which provides secure neutral data centre and colocation facilities for its global customer-base, has worked with ANT Telecom to enhance its operations department with the introduction of an IP telephony system.
The new system, Avaya IP Office, integrates seamlessly with Telehouse's existing PBX system – which ANT Telecom has provided and maintained since 2003 – and creates a platform for the future use of IP telephony across the organisation.
"The integrity of our telephone system is important because we need to be available to respond to customers' needs quickly and efficiently," says Steve Hodges, Systems Engineering Manager, Telehouse. "The IP system brings flexibility and accessibility to our operations department. This is a 24/7 operation, with the team fielding customer calls for all departments across the company on a revolving shift basis. Operations are built around a hot-desking principle that means a single desk – and telephone – could be used by four different engineers during the course of a typical weekly cycle. Our IP capabilities mean that engineers now have their own individual log-in that can be used on any handset, providing the potential for accessibility via a direct dial number."
He adds, "This allows us to maintain a consistent, and importantly, personalised customer service. Moreover, with the increased trend for remote and mobile working – along with the natural challenges of locating staff across multiple sites – it provides real business continuity for both customers and management alike. It will significantly improve our productivity and efficiency."
Implementation of the new system has coincided with the refurbishment of Telehouse's operations department, but once fully operational it will provide the business with a more streamlined solution that can be developed and enhanced in the future.
"Our plan is to augment functionality incrementally across the business over time – and the new solution will give us that platform for further growth," says Steve. "The modular nature of IP technology means that we will be able to improve our functionality quickly and cost-efficiently. Whereas traditional PBX systems often require multiple supporting systems, IP Office integrates everything into one unit – reducing wastage and cutting down on unnecessary costs. It's a complete service offering – and it requires less intervention in the event of office moves or increasing capacity. Everything is very flexible," he adds.
Telehouse chose the Avaya IP Office solution following a comprehensive consultancy process with ANT Telecom. "Rather than treat telephony as a commodity, ANT Telecom very much adopts a solutions-based, consultative approach," says Steve.
He concludes, "They worked hard to understand our business needs and to design a solution that they believed would meet them. The procurement of this system followed a sustained engagement exercise during which we discussed our current challenges and future objectives, as well as ANT management spending time on-site to observe operational trends and advise on solutions. We have a very good relationship with them. It's very much a partnership. Rather than selling you a solution out of a box, ANT Telecom assesses how your business functions and designs a system that help support it. They always offer good advice."