Fredrick's Hotel employees and guests reap the benefits of quick and reliable communications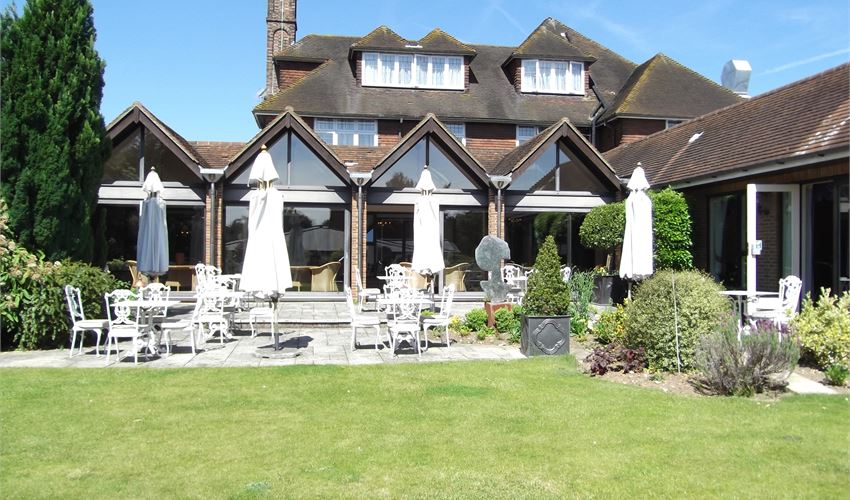 Bespoke communication provider, ANT Telecom , has expanded its service offering to luxury hotel and spa, Fredrick's to incorporate broadband and telephone lines in addition to the current PBX system and support it currently provides . With the combined offering, ANT Telecom is working with Fredrick's to ensure that both employees and customers benefit from excellent communications throughout the 37 bedroom hotel, restaurant and spa.
Giles Shaw, General Manager at Fredrick's comments, "Within the hotel business, effective communication is extremely important. It is absolutely vital that we are able to communicate with guests while they are in residence."
He added, "We receive a large number of incoming calls for our residents, therefore we require a system that allows us to reach residents rapidly and as effectively as possible."
ANT Telecom has been maintaining the 4* Fredrick's hotel, restaurant and spa's PBX and DECT system for 10 years and has recently expanded the service offering to maintain the hotel's broadband and telephone lines.
Shaw comments, "The broadband service we receive from ANT is excellent and we have experienced no problems. It is brilliant to be able to offer our customers reliable broadband and wireless and something that guests have come to expect these days and with good reason too."
He adds," The support and maintenance service that we have received from ANT both for the PBX and broadband has been terrific. The engineers are evidently very competent and know what is best for our business in terms of technology requirements. We could not ask for better service."
Shaw concludes, "In order to move forward in the competitive hotel industry we need to stay ahead in terms of our own communications infrastructure and the associated services we can offer to our guests. It is key for us to continually review that we are providing exactly what our customers want and need. Our relationship with ANT Telecom has gone a long way to accommodating this."

Click here to download a
PDF of this case study.