Education Sector - School Safety Guideline Plans
Safety at Schools

Protecting Teachers, Pupils and Staff within schools
There are many scenarios that can occur within schools that can leave staff vulnerable and in need of help. The ANT Safety @ School ensures that when assistance is required either in or out of school grounds, staff can trigger an alarm that will immediately inform their colleagues ensuring they receive help quickly.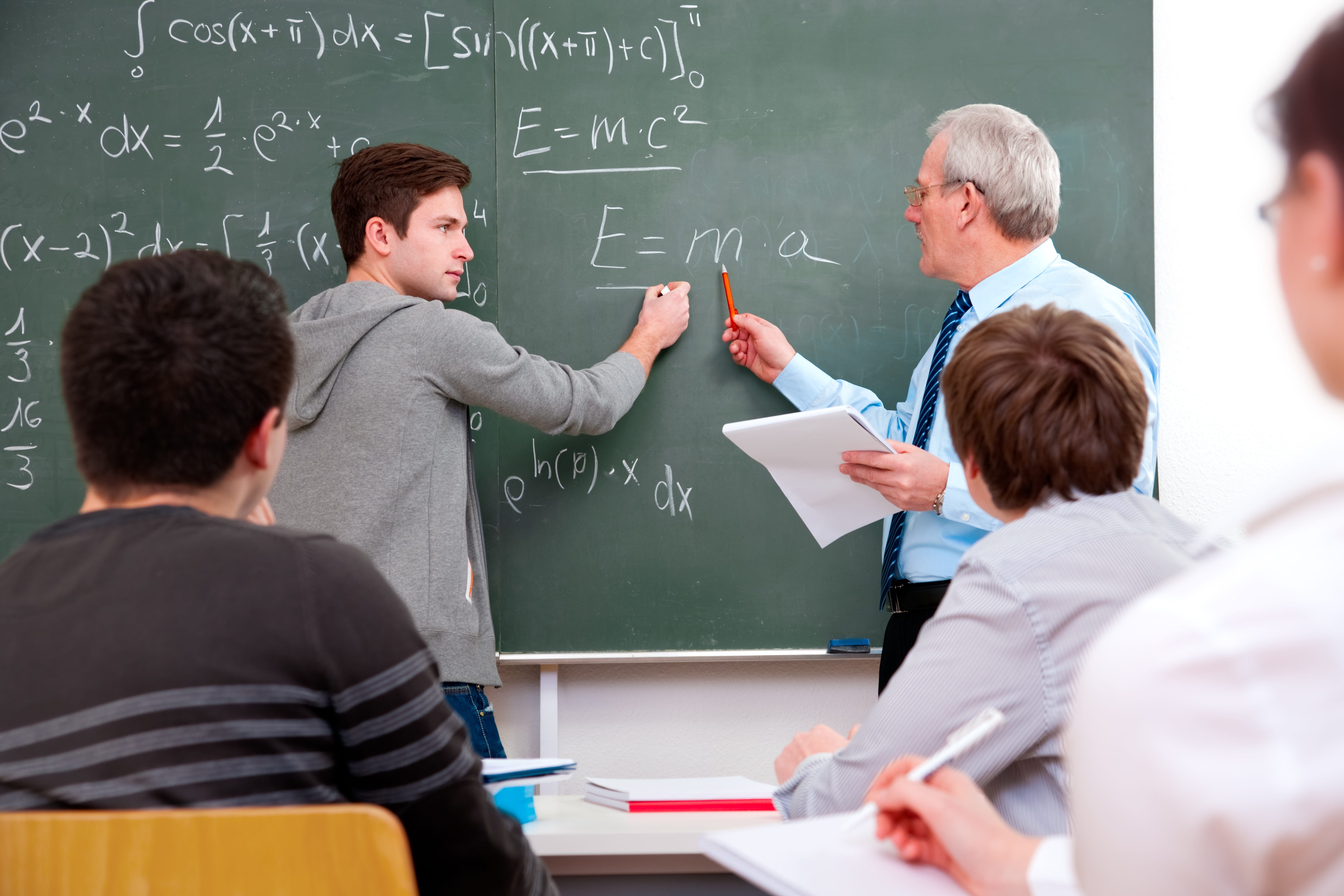 Scenarios when assistance from colleagues is necessary to ensure school safety
Teachers subjected to either physical or verbal abuse from pupils and parents
Incidents or accidents whilst away on school trips
Pupils fighting one another or engaged in vandalism of school property
Injuries to pupils that occur whilst playing sport
Accidents such as slips, trips and falls that occur in remote areas of the school, in the evenings or early mornings
School safety liaison officer visiting the home of a student that becomes violent
Unwanted intruders that enter the school premises
School safety solution (S@S)
In an incident threating school safety, it can be very difficult to deal with the incident at hand and summon help at the same time. With the ANT Safety at School (S@S) solution it is possible to do just that and give staff peace of mind that help is on its way when they need it most. S@S is a specially designed solution just for increasing school safety procedures providing a:
School safety is a massive concern, and that is why ANT is here to help with tailor-made solutions to better protect schools and staff
Cloud based solution, so no hardware needs to be installed within schools
Range of devices available to trigger alarms
Totally configuarable solution to meet the needs of staff
Cost effective school safety solution
Various location options to make it easy to locate the incident
Means for responders to 'listen in' to the situation so they can respond accordingly
Full audit trail of each incident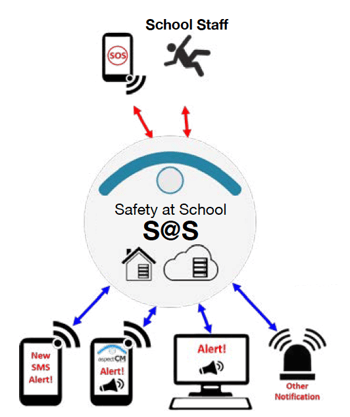 Smart SOS App
Smart SOS provides teachers of Android based phones with both SOS and man down activation. SOS/Emergency facilities can be easily accessed from an on-screen button or via an external SOS button such as UrSOSButton.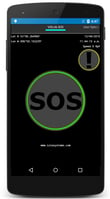 Smartphone accessories
URSOS Button is a lightweight and discreet personal emergency alarm device. It's design makes it easy to summon help in an emergency. It links to any Android smartphone and integrates with Smart SOS app and S@S monitoring solutions.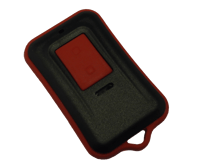 Atlas Click
The Atlas Click is small and lightweight, very easy to use and adapts to a users' specific needs. Accessories such as a belt clip, ID card holder, Lanyard with ripcord, watch strap and more all make the atlas Click a very versatile personal emergency alarm.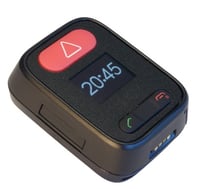 TPA
A Timed Personal Alert (TPA) can be set up from any mobile phone or the TPA Smart app for Android smartphones. This feature is particularly useful for staff working alone during the evenings, weekends or non-term times. The user simply sets a timer (by texting in or using the app) that counts downs to zero.
When the timer is started the user will receive a confirmation text message stating the start time and the number of minutes the timer will run for. At pre-set intervals, up to 4 reminder SMS text messages or notifications within the app are given to the user. Users can extend the timer or cancel the timer at any point. If the user fails to stop the active TPA an alert will be automatically generated once the timer expires.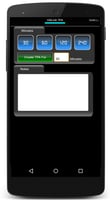 Cloud Based Monitoring Software

S@S
S@S is a full featured automated monitoring and alerting service for teachers, pupils and staff. Alarms from teachers using any of the devices or apps mentioned, are delivered to S@S by SMS text message, GPRS/3G/4G data or over a LAN/WAN IP connection.
Alarms received are automatically processed and alerts are delivered directly to other teachers and staff on their smartphones, PC or tablets so that they can respond quickly. Ensuring that your school safety measures are robust and up-to-date is crucial to maintaining the learning environment that we all desire.