Get the right lone-worker procedures in place
How do you keep your lone workers safe? This is an issue for every sector, with mobile workers being both on- and off-site. There can be severe penalties for organisations that don't have the right procedures in place to supervise staff.
Lone working protection systems need to be right for the individual organisation they serve. Are staff on or off-site, in high- or low-risk environments, or where intrinsically safe equipment is necessary? Is there a risk that they could become unconscious? And how will the systems that monitor your lone workers be set up - can they be integrated into existing infrastructure, and upgraded as requirements change?
ANT Telecom provide a wide variety of lone working systems and solutions. Our immediate response systems come with mobile devices that can raise emergency or automatic alarms. These devices can be supplied with panic buttons and tilt/no-motion sensors in case of unconsciousness. They use technologies such as DECT cordless telephony, GSM mobile telephony, paging and private mobile radio.
In low-risk environments, licensed users can receive automated check calls at pre-determined intervals. Alarms are raised when a user fails to respond.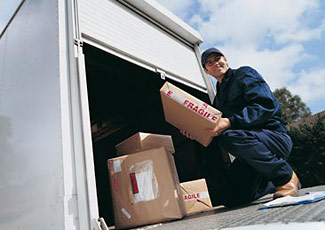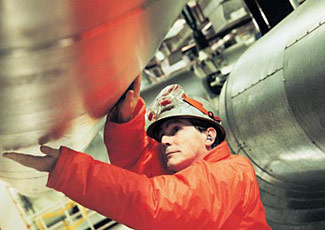 "We work with ANT Telecom because for years they're the only company that has been able to implement and deliver lone worker solutions that have resolved our problems at a viable price."
Wienerberger
Devices that can trigger alarms - even if the user is rendered unconscious

For on-site, lone worker handsets can double up as a mobile phone, pager or a radio

The Emergency Location System can display the users location on European road maps or on a company's floor plan of their various locations