Administering and controlling a substantial asset base is often both complex and expensive. Locating and identifying equipment when needed for inventory checks, utilisation, maintenance or upgrades can be difficult and extremely time consuming.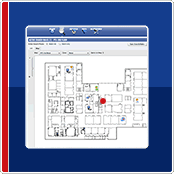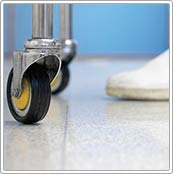 RTLS
Real time location software provides a solution that can reduce the cost of surplus equipment and make the management of existing assets easier.
Click for further information
.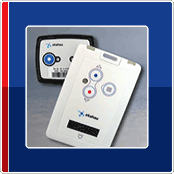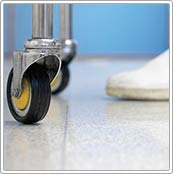 System components
To locate a mobile object or a person an Ekahau tag is attached to the tracked object or simply carried.
Click for further information
.