Protecting officers in prisons, secure units and mental health hospitals
When an incident takes place at a prison or secure unit, such as the verbal or physical abuse of a guard, it's less likely to escalate if it's controlled quickly. The guard involved needs to alert colleagues, yet how can she or he report an incident and report the precise location while being attacked? What happens if the guard becomes unconscious?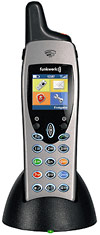 With a staff protection system from ANT Telecom, guards are protected by panic buttons, tilt and no-motion sensors that can trigger manual and automatic alarms, even in the case of unconsciousness. The alarms are monitored centrally, via PC and by colleagues via end user devices. The alarm message includes the name of the person who triggered it and their location. The handsets operate as normal cordless phones too, enabling users to make and receive calls site-wide. The solution also supports cell intercoms so prisoners can speak to guards on their cordless handsets when required. Various recording options are available too.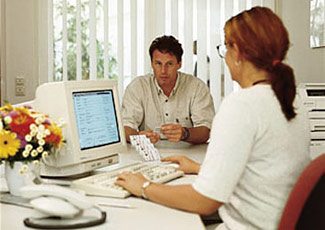 "ANT Telecom has been our preferred supplier for over 5 years now in the field of communications in a secure environment. They have provided us with a quality service and good response times which are crucial to the safety of our staff and young people. Recently we have upgraded our personal alarm system and integrated it with a new phone system and the technical support has been excellent. A possibly problematic installation became a well planned and successful operation thanks to the flexibility and professionalism of the engineers on site. ANT Telecom certainly excel within their chosen field and I would recommend them to any prospective buyer within the secure estate."

Support Services Manager,
Redbank Community Home