Conferencing and collaboration applications
Due to a highly dispersed or mobile workforce it is not always easy for staff to get together for meetings especially in ad hoc scenarios. Collaboration tools that enable workers to set up virtual meetings to drive or keep projects on track are becoming increasingly critical business tools.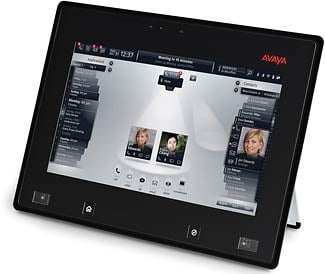 Avaya Flare
Provides all communication tools (video, e-mail, IM, social networks, and phone) on one easy to use desktop device.
When time is of the essence, it allows you to manage multiple collaborations at once, the Avaya Flare Experience speeds up critical business making decisions and helps you get business done.
Click here for the Avaya Flare video
For our product brochure, please click the link below.