Office communication solutions that can expand with you
ANT Telecom design, implement and maintain business communication solutions, helping organisations large and small to extract business advantage from evolving telecommunications technology.
Unlike traditional resellers and systems integrators, we have our own development capabilities. This enables us to provide customised solutions, cost effectively, that meet the specific needs of nichemarkets.
In any project, we always consider four things and strive for the most cost-effective balance for you: we make the most of your existing communications infrastructure and applications, we design a reliable solution that is tailored to your special requirements, we provide scalable systems that offer suitable migration paths to meet future requirements, and we deliver effective ongoing technical support, maintenance and customer service.
There are very good reasons that we choose to sell only Avaya products. As one of the largest manufacturers of PBX and contact-centre solutions in the world, Avaya offers a product portfolio that is comprehensive enough to meet the needs of our customers, and flexible enough to allow us to tailor and integrate them with your existing investments.
By focusing on just one vendor's portfolio, it's also more cost-effective for us to keep our sales and engineering teams at the top of their game. For you, this means you get a much higher standard of service and support, without paying more for it.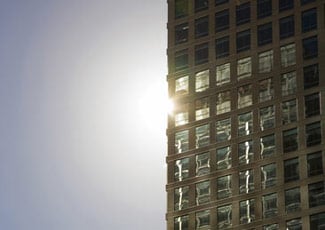 "We have been working with ANT for many years. They understand our system and internal processes so are always able to help us fulfil our demands with new or emerging technology and software. The team are friendly and approachable and always able to help, the Helpdesk system is easy to use and there is always someone available to contact for any queries and assistance, including the Managing Directors."
Telecoms Co-Ordinator, Bosch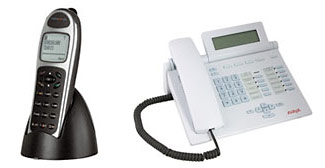 A full range of communication products making it easier to stay in touch with your customers, suppliers and each other