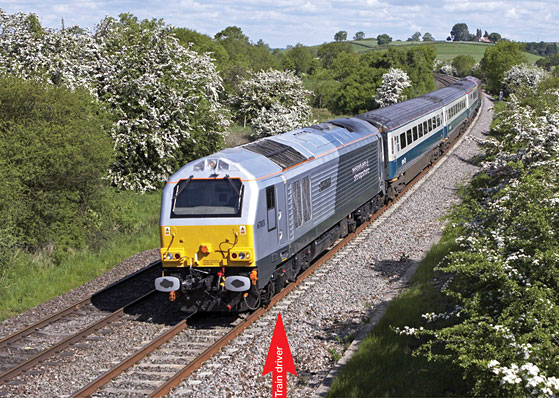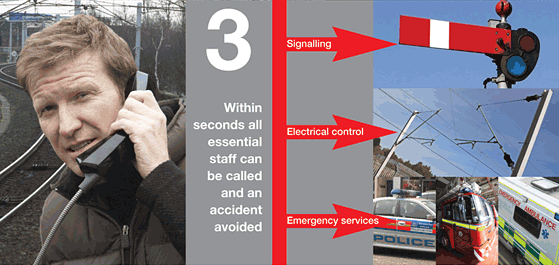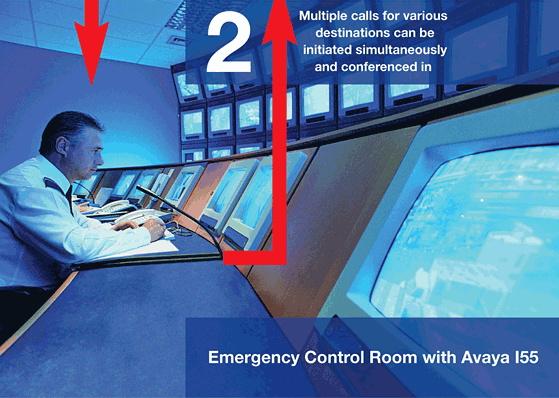 Communications tailored for emergency response
Throughout any emergency situation, effective, timely, accurate and reliable communications are critical. Many people and locations must be connected and the communications systems need to be set up to keep core processes working at top speed.
ANT Telecom offers communications systems that are ideal for emergency response services. We can interconnect incident control rooms, enabling your incident control staff in multiple locations to handle large volumes of rapidly-changing information efficiently. Our systems are based on the Avaya I55 PBX, whose networking capabilities enable us to integrate any existing communications infrastructure you have, with analogue, digital and IP interfaces.
The networking between the control rooms also provides redundant paths for business continuity and disaster recovery purposes.
Operators in your incident control rooms cannot afford to waste critical time looking up names and numbers, so instead of standard phones, ANT Telecom provides them with touchscreen terminals with powerful lookup functions. Each terminal can be customised to help the operator. Operators can retrieve numbers in many different ways, such as alphabetically, most used, colour coded and so on.There are simple menus for rapid navigation.
Network Rail, which owns and operates the UK's railway infrastructure, uses ANT Telecom to network its Integrated Control Rooms across the south of England.