Manufacturing, Pharmaceutical and Petrochemical
ANT Telecom bring over 30 years of industry know-how
Implementing an effective call handling procedure that enables employees to contact customers, suppliers and each other, seamlessly, is more easily said than done in most markets. However, in environments such as manufacturing where high percentages of staff are mobile across large sites, this task is evenmore complex.
And due to the nature of work, specialised equipment is required as mobile communication devices need to be robust and durable. At times, engineering and maintenance staff work alone and in some cases where intrinsically safe or ATEX approved equipment is required. As a result, end users tend to carry multiple communication and safety devices.
ANT Telecom has been supplying mobility systems to manufacturing markets for over 30 years and has built up a tremendous amount of experience within the market sector. ANT mobility devices are designed to work in tough environments, yet are light weight, small and ergonomic. ATEX approved handsets are available and various options for lone workers (panic buttons, man-down alarms) can be provided.
Furthermore, ANT mobility systems can fully integrate with an organisation's existing communication infrastructure and building or process management systems. This means that suppliers, customers and back-office staff can talk with engineers directly. It also allows engineers to receive up-to-date building and process alarm information wherever they are on site.
As a result ANT mobility solutions have helped companies generate further revenues by reducing the downtime of machinery onsite by improving site-wide communication. Now with a product portfolio that includes Contact Centre, IP Telephony and a host of mobility systems, ANT are well positioned to help manufacturing companies overcome communication issues across all departments.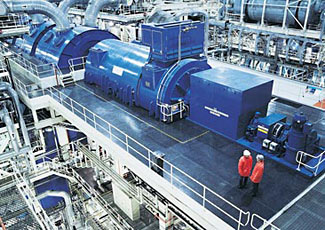 "ANT Telecom designed, installed and now maintain an integrated PBX, DECT and lone worker alarm system with over 1000 ports. They provide Celanese Acetate Ltd with a dedicated, polite and efficient helpdesk, contactable, professional and very friendly pre- and aftersales customer care and excellent handset maintenance service. They continue to help Celanese stay in touch with new developments within communications."
Technical Lead, Celanese Acetate Ltd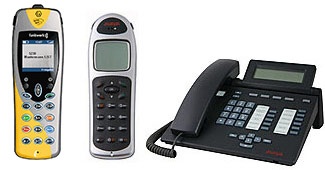 The complete integrated communication package that links office, engineering and service departments