Making guests more comfortable with discreet yet powerful communications
Hotels are focused on providing a better service to guests than the competition. Effective communications can make a major contribution.
Most hotel communications are done by phone, taking initial calls from potential guests, assisting and booking services during the guests' stay. Since hotel staff are highly mobile, an integrated wireless communication capability is attractive - as long as it offers all the functionality of desk phones, showing the name of the guest or colleague, and the number of the room they're calling from.
ANT provides feature-rich hotel communications systems. They can incorporate wired and mobility functions, and can be integrated with the front-office system (such as Fidelio). They also offer messaging, which is valuable when there's no time to make a phone call, and even automated messaging which, for example, alerts the maintenance team to a faulty air conditioning unit or fire panel. Automated messaging enables some problems to be solved before guests are even aware of them.
We can even contribute to a calm, welcoming and relaxing atmosphere in your hotels. The handsets we supply can be switched to vibrate silently instead of ringing, which is particularly valuable in areas such as spas and restaurants.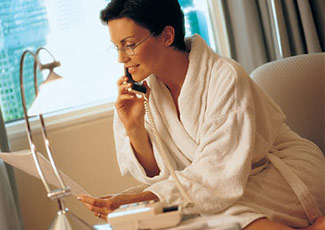 "No auto-announcements, no systems to get past, I contact one person and they deal with my request and let me know when it's done."

Front of House Manager, Fredricks Hotel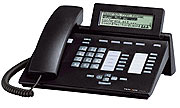 ANT's integrated communication solution can help you make all the difference where you need it most